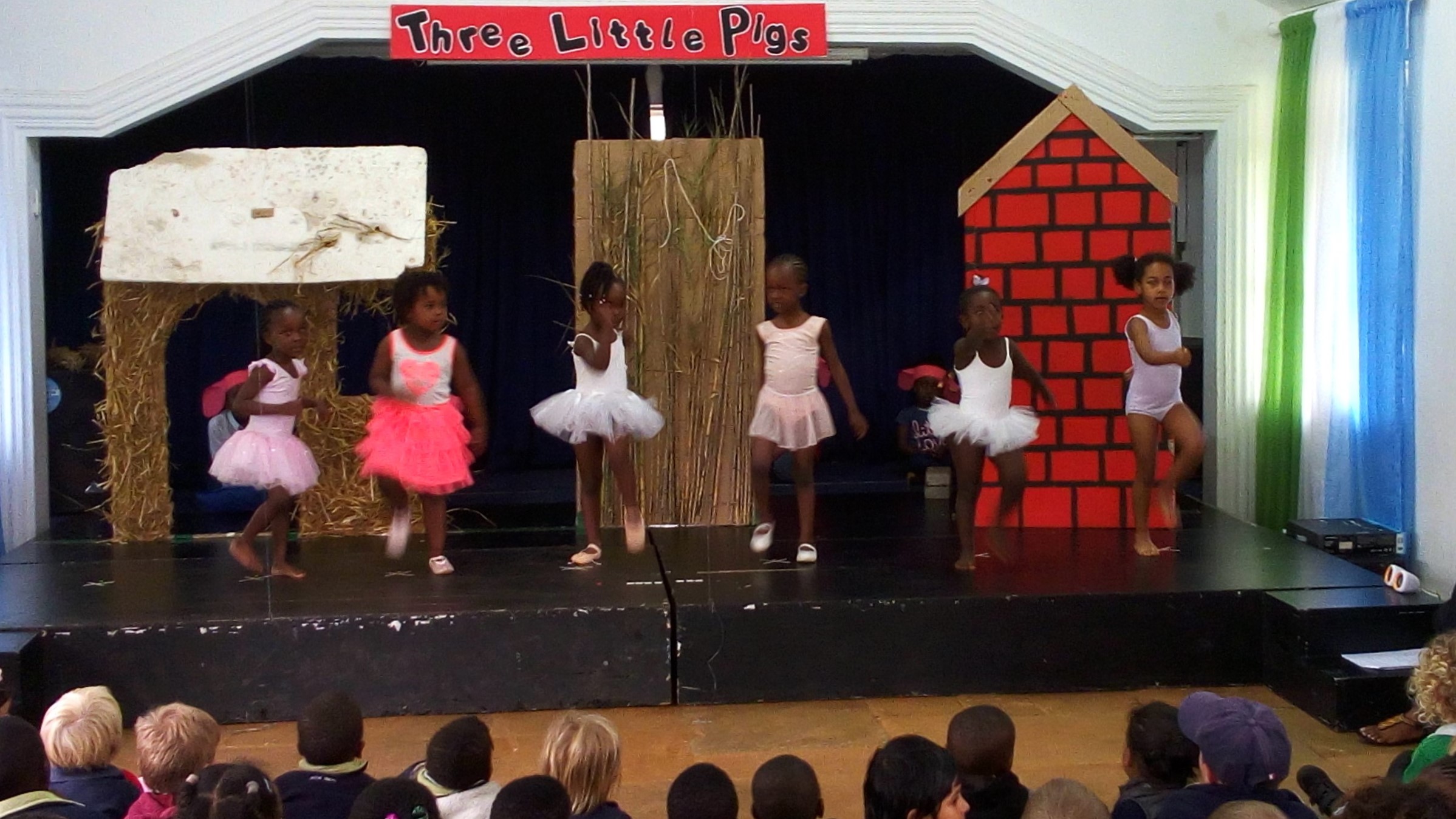 Early Years Presentation Assembly
The end of the academic year is usually a floury of activities. At Dance Centre it is no different we get to engage with both parents and potential students. This morning Dance Centre Kenya had the privilege of taking part in an end year assembly at Hillcrest International school. Both parents and early learning students were treated to a show piece story of "Sleeping Beauty"
.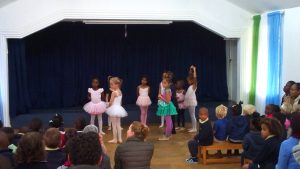 At DCK we firmly believe that exposing children to dance early helps them with their co-ordination and motor skills, building self-esteem, social skills, musicality and self-expression.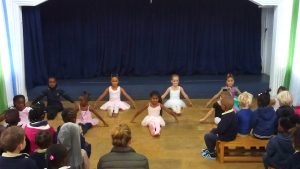 These are important skills for children to master and dance helps with the same. Caroline Slot has been working with these young dancers for most of the term.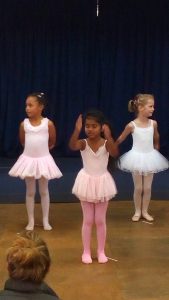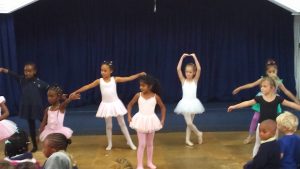 The presentation was an opportunity for the parents to see what their children have been up to.