Check
out
our
classes
With three locations and a great variety of classes on offer, we hope to have a dance class for everyone in Nairobi!
At Dance Centre Kenya's studios you will find classes in Ballet, Contemporary, Hip Hop, Tap, Musical Theatre, Pilates, Zumba, Kizomba, African Dance, Salsa and Gymnastics!
Would you like to know more about the different classes on offer?
Dance Centre Kenya (DCK) is proud to present its first-ever full-length musical, Oliver, which will take place from June 9th-11th. This internationally acclaimed musical takes audiences on a wild adventure through Victorian England, following the story of young, orphaned Oliver Twist as

Looking for an activity to engage the kids once schools are closed? Well we have just the thing for you!! We are super excited to host our Dance & Gymnastics workshops from the 11th of April to 22nd of April

On sale now, tickets for our February 10th, 11th and 12th production of Midsummer Night's Dream! William Shakespeare's tale of star-crossed lovers: Hermia loves Lysander. Helena loves Demetrius; Demetrius used to love Helena but now loves Hermia
The

Ballet

Company

DCK's Ballet Company was founded by Artistic Director Cooper Rust with the aim to give students,who demonstrate both hard work and a high level of attainment, a chance to have additional training and perform four times a year on a semi-professional level.
Read More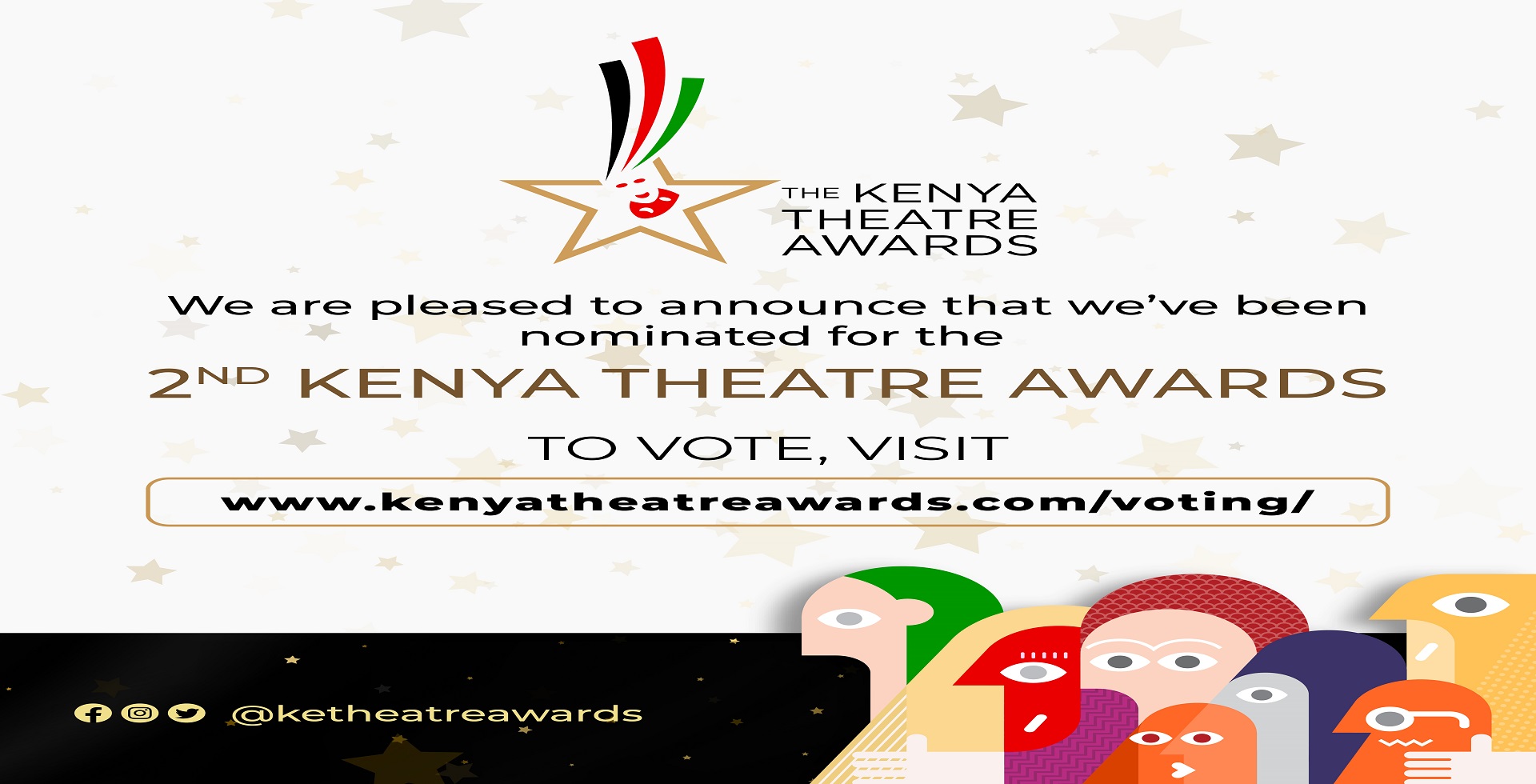 Dance Centre Kenya Nominated for the 2nd time in the Kenya Theatre Awards
Hey Everyone, DCK has been nominated for many Kenya Theatre Awards, would you please go and vote for us from every email address you have....
To vote click here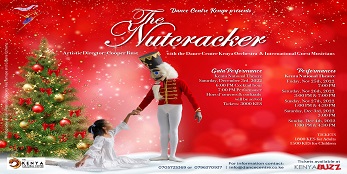 Nutcracker ballet back with live orchestra
Children's theatre doesn't get enough attention in the media.....
Read more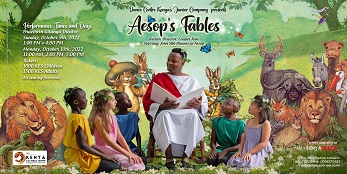 DANCE CENTRE KENYA WISDOM THIS COMING WEEKEND AT BRAEBURN THEATRE
Wisdom is something most of us would like to see more of in our lives,....
Read more
ARE YOU LOOKING FOR SPACE TO TEACH YOUR CLASSES?
You can hold your classes at our studios. Please contact us for more information
CONTACT
Subscribe
to
Our
Mailing
List