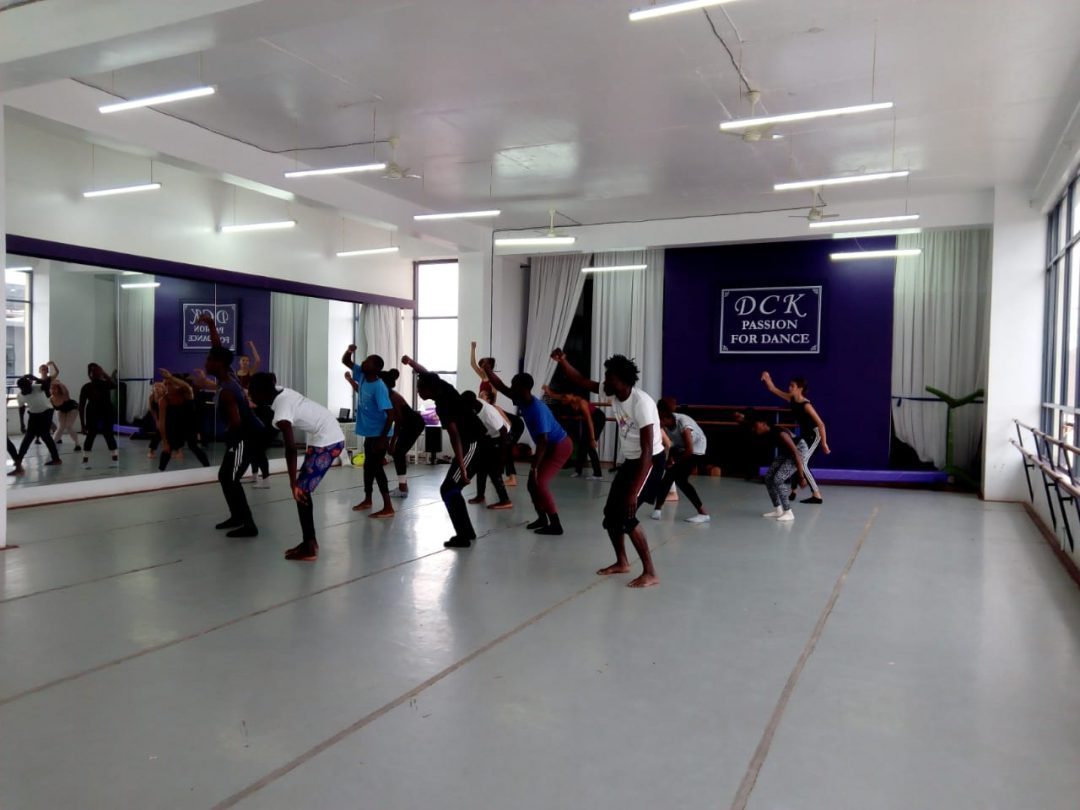 2018 Dance Intensive
We had an exciting time at Dance Centre Kenya with students coming in for the 2018 Dance Intensive. The kick off was on 27th – 29th August 2018 at the DCK studios at the Lavington Mall, carrying on to our Karen Hardy Studio from 30th August – 1st September 2018. Our primary goal in these workshops is to give young dancers a unique opportunity to experience the highest levels of training in various styles of dance and help them to re-energize and get fit ahead of getting back to school after the holidays.
The children grouped into 5 age groups/levels: from as young as 2 years old to our most advanced students, experienced training in Ballet, Gymnastics, African Dance, Musical Theatre, Pilates, Hip Hop and Contemporary just to mention a few. The younger children also did some fun stuff like arts, crafts and all dancers were introduced to sewing.
We'd like to mention and equally thank our International Guest Teachers for coming over to Nairobi and accepting to be part of this amazing experience: Kelly Vaghenas (USA), Virginia Larby (UK/KE), Kate Barnet (USA), Joel Kioko (KE/UK), Maggie Johnson (USA), Annabel Shaw (KE, UK) and Susana Blanco Fernandez (USA).
Here are some of the beautiful moments from the workshop. We look forward to having you be part of the next one!