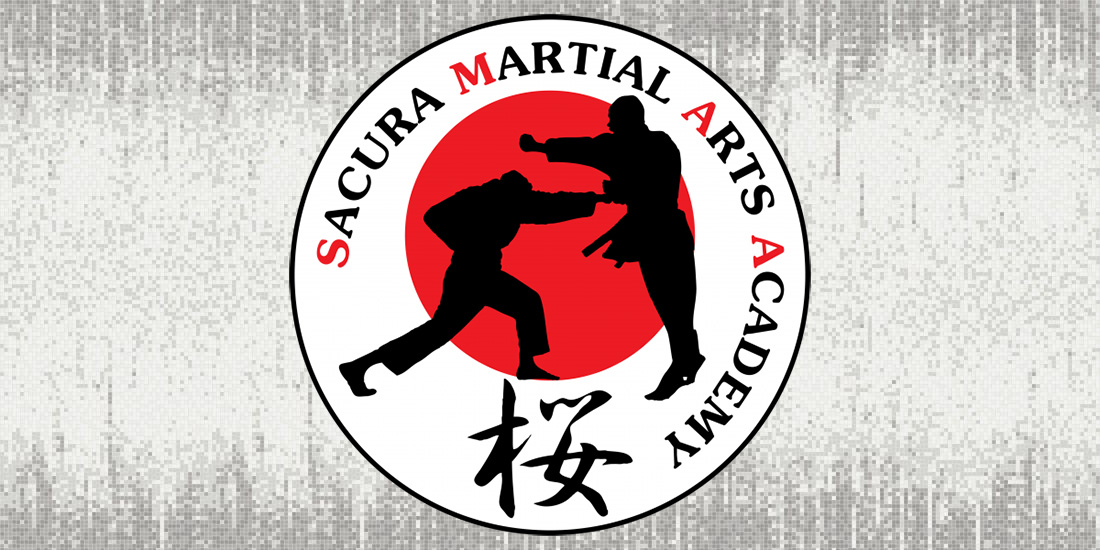 Ladies Special Self-Defense Training
17th Feb 2018 SHADOW KRAV MAGA
Sacura martial arts academy
Bring to you (Ladies…!) a cpecialized ladies self-defense training course. Don't be a victim no-more! Learn how to protect, defend yourself and deal with your attacker, from stand-up fight attacks, attacks on the floor or seated down, hair grabs, neck chokes, knife attacks, anti-rape techniques, security situation awareness and a lot more.
No fitness required! Just bring your determination
CHARGES PER PERSON TRAINING: 4,000/- Ksh
LIMITED SPACES AVAILABLE. ADVANCE BOOKINGS ONLY.
4 Hours training course
Anti-Rape
12 years and above
LOCATION
Dance Centre Kenya, Lavington Mall 4th Floor
Saturday 17th February
Time 13:00-17:00