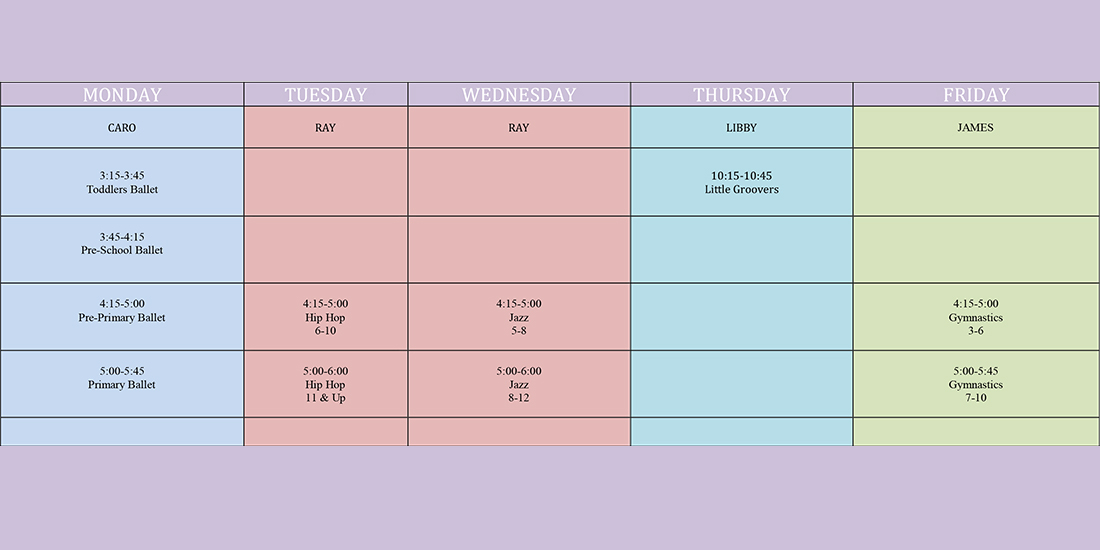 New in Kitisuru: Jazz, Gymnastics, Hip Hop and Little Groovers.
Hip Hop, Gymnastics, Jazz and Ballet now offered by Dance Centre Kenya at Burn Body, Kitisuru Manor 1.2B Kitisuru Road (opposite the new Spinners Web)
In October 2017 we started running ballet classes at the brand new fitness studio Burn Body on Kitisuru Road. The classes were met with great enthusiasm and were growing rapidly. For this reason, we decided to add more classes to the Kitisuru schedule. This January term (2018) we are offering Hip Hop, Jazz, Gynmastics and Little Groovers, besides the ballet classes. Little Groovers is a fun and creative music and movement class designed for babies and children in their early years (between 6 months and 4 years), a great activity to do with your little one! We hope to keep on growing our activities in Kitisuru so that we can offer something for everyone, for all ages and levels.
For more information please call: 0796370937 or email: lavington@dancecentre.co.ke