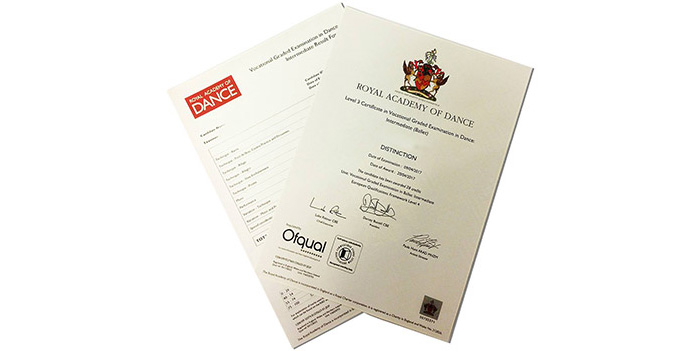 ROYAL ACADEMY OF DANCE EXAMS
May 8th – May 15th 2018. 
The Royal Academy of Dance (RAD) examinations at Dance Centre Kenya will run from May 8 th up to May 15 th 2018. The RAD offers an internationally recognised portfolio of exams designed to motivate and encourage students of all ages and levels of ability.
At DCK we host the exams annually. This year we have students from Pre-Primary level up to Advanced 1 taking exams. We wish all our students the best of luck in their upcoming exams!
The RAD focuses on creativity and musicality, providing opportunities to progress and achievements. At any stage of your life or career you can develop your fitness, musicality and artistry.
For more information about the Royal Academy of Dance, Click here to visit their website
Lavington Exams : 

Tuesday 8th to Thursday 10th May
Hardy Exams: 

Saturday 12 th to Tuesday 15 th May
Sorry, the comment form is closed at this time.